Weddings, Corporate Events & Gala Days
Bubble Soccer Scotland guarantees to have your guests/employees rolling around laughing from start to finish.
We can come direct to your event anywhere in Scotland or if you prefer you can come to one of our venues. simply get in touch with us with the details and we can tailor something for your needs.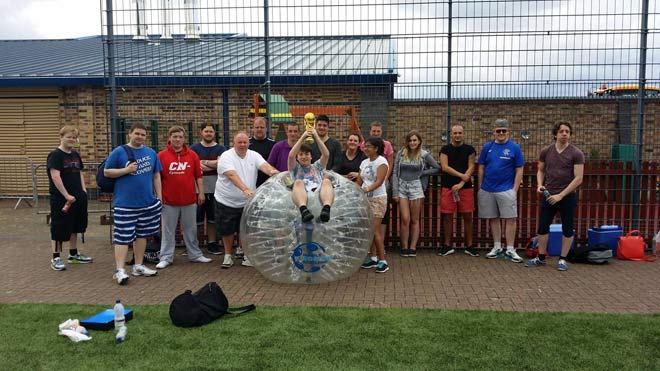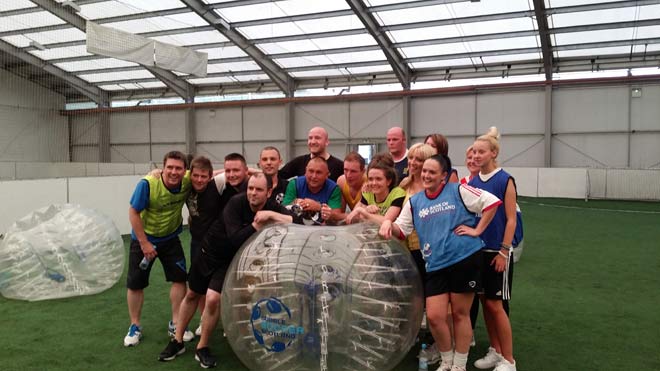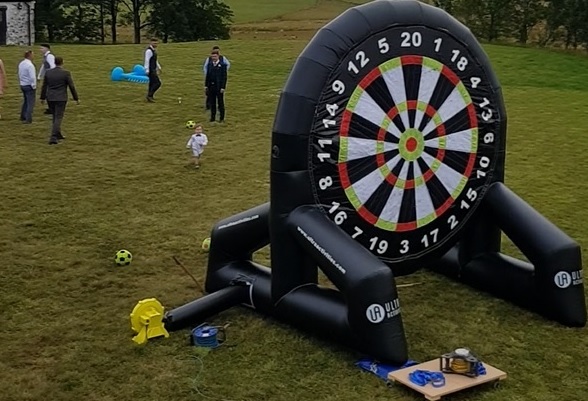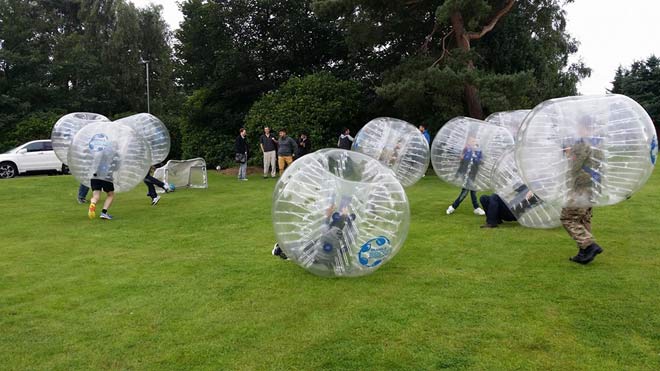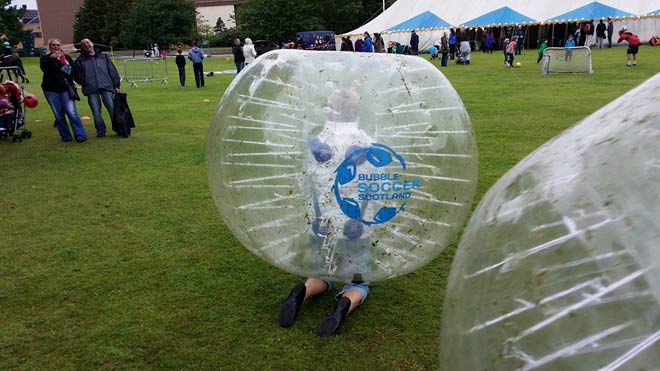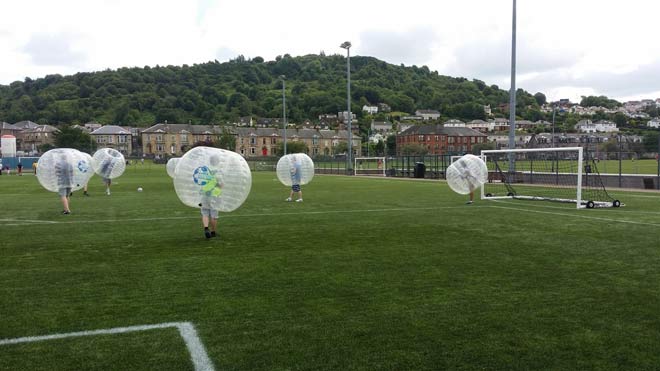 For more information on what we can offer you please get in touch with us for a full quote tailored to suit your needs.
All of our packages include
Equipment Rental
Personal Event Organiser
Photos
Contact us today for a personalised quote